A state of art industrial facility
Nut Expert has a unique industrial plant of nearly 3000m² at the edge of technology. A large processing unit that allows us to respond to any request in a timely manner.
The line supervisors, trained by the quality department in the latest agri-food standards, guarantee the safety and regularity of the products.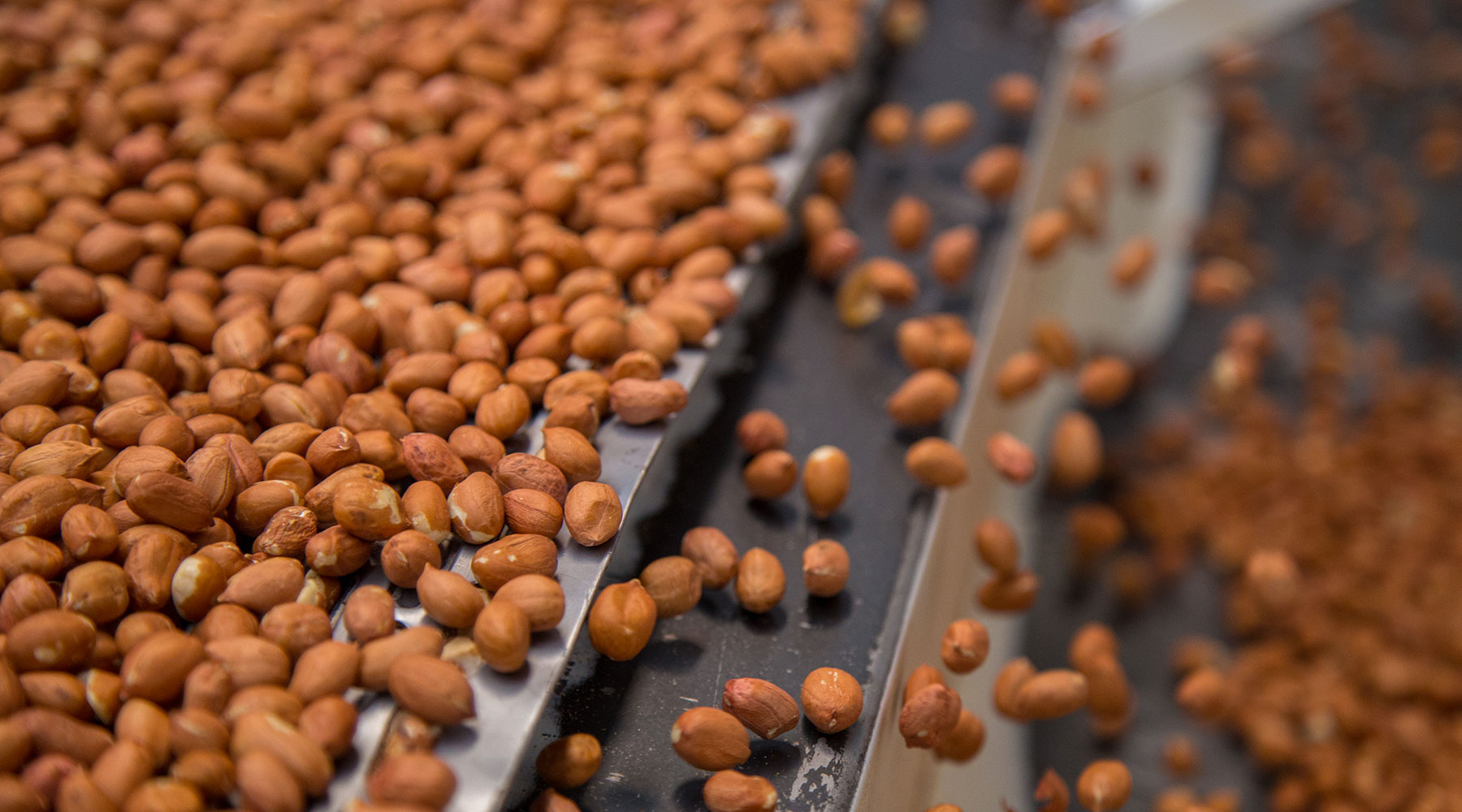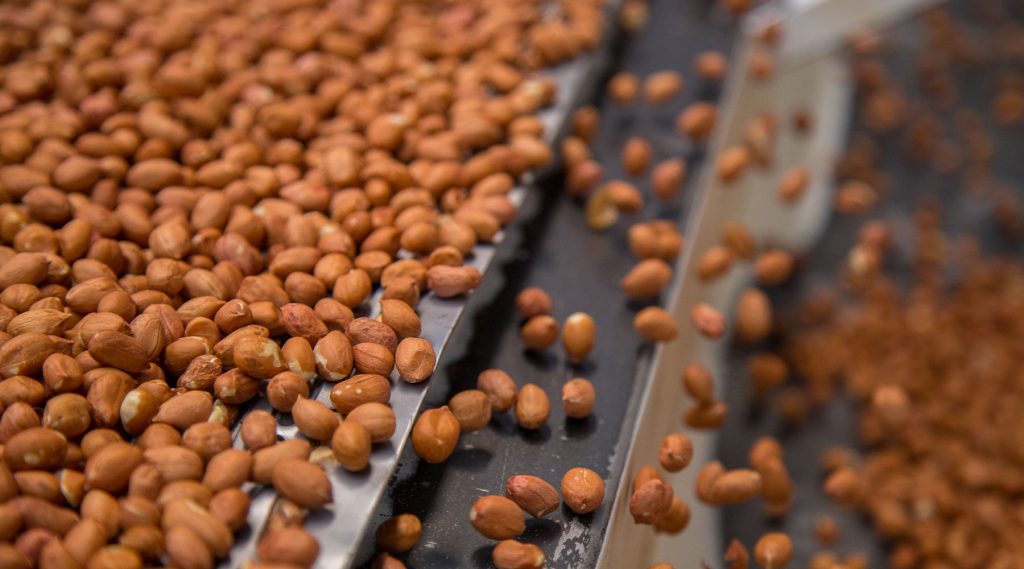 Sustainable partnerships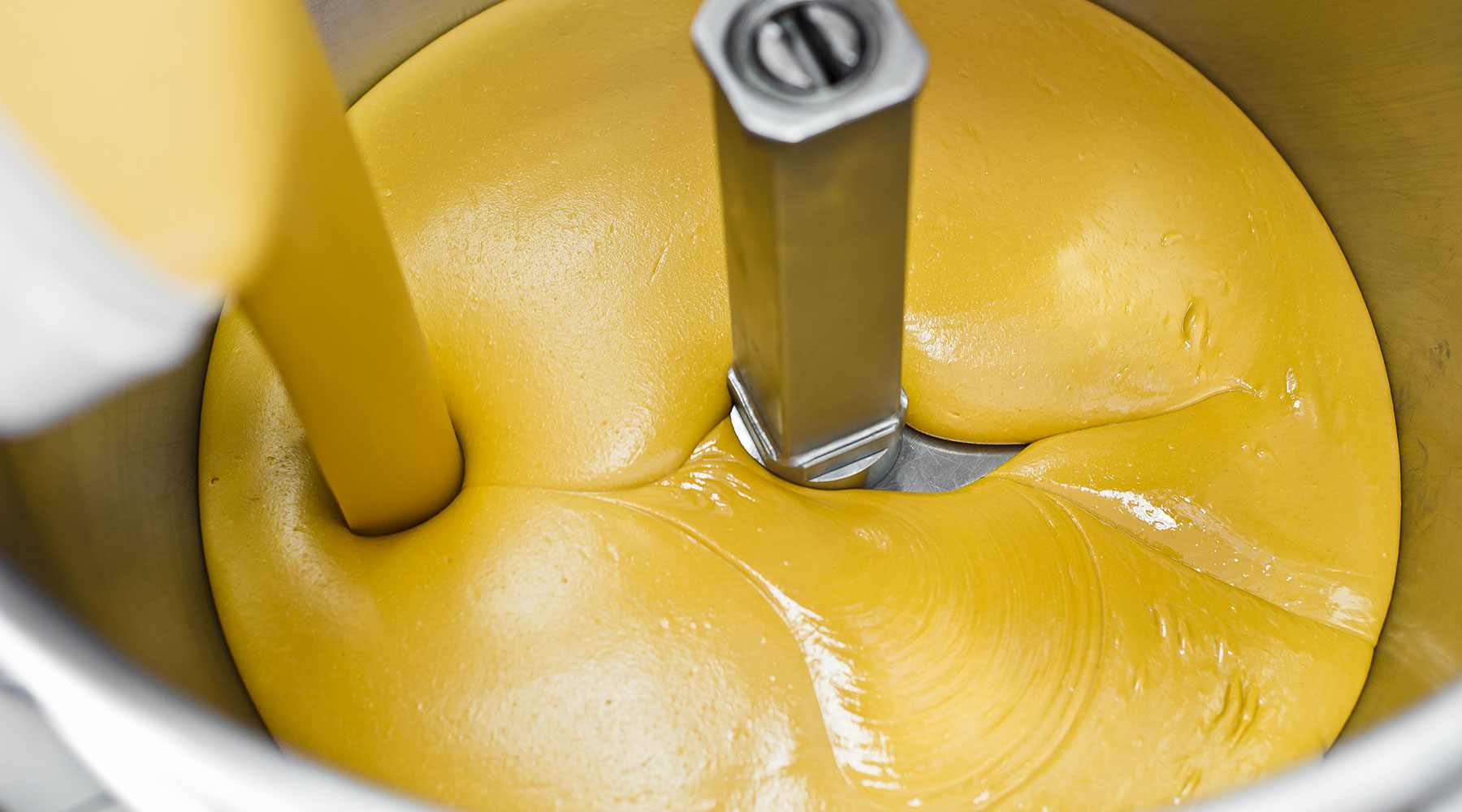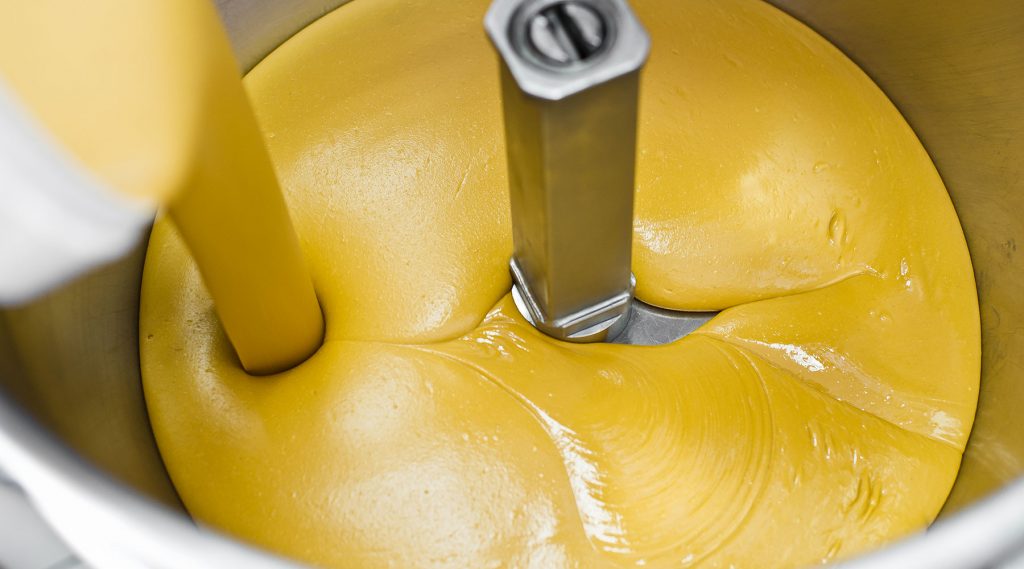 Nut Expert develops sustainable partnerships throughout the world with producers and exporters of peanuts.
With the collaboration of its clients, Nut Expert is involved in the development and popularization of a developing market in France and Europe.

Promoting the consumption of plant proteins
We wish to contribute to the increase in the consumption of plant proteins, especially those derived from peanuts, by producing peanut paste and peanut butter that combine organoleptic pleasure with virtuous nutritional inputs.
Our ultimate goal is to offer consumers a range of peanut paste grown in organic or environmentally friendly farming.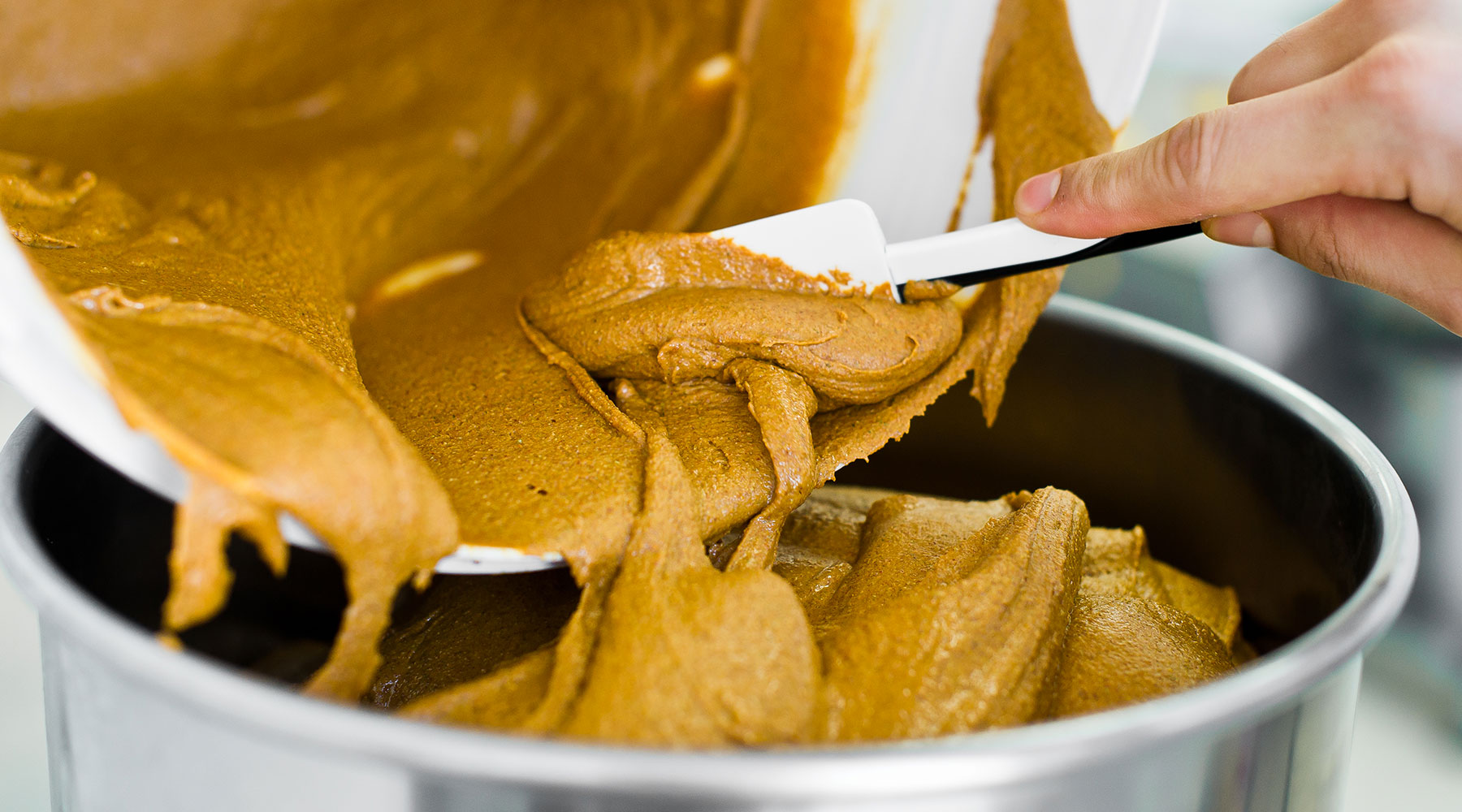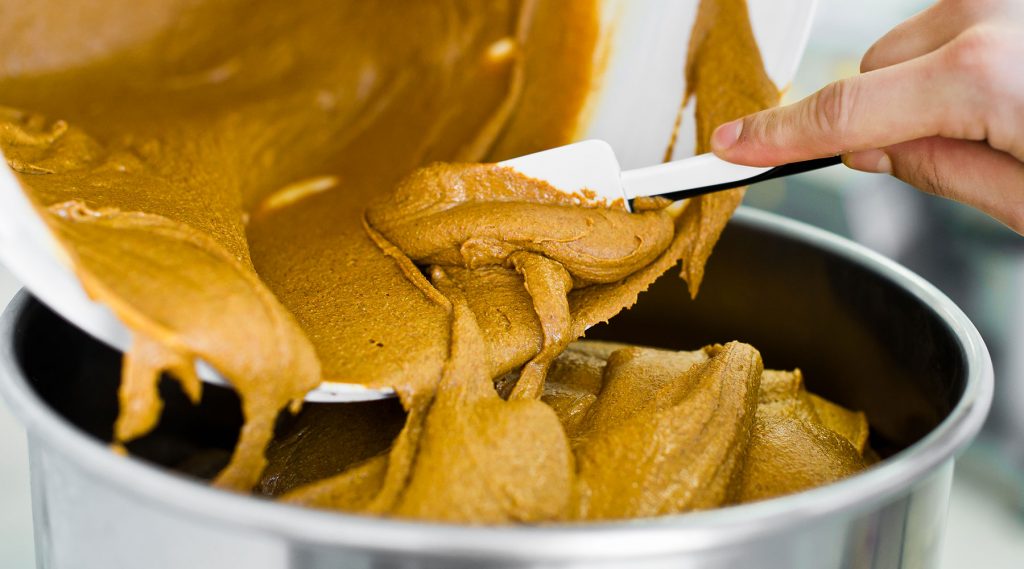 Environmental and responsible innovations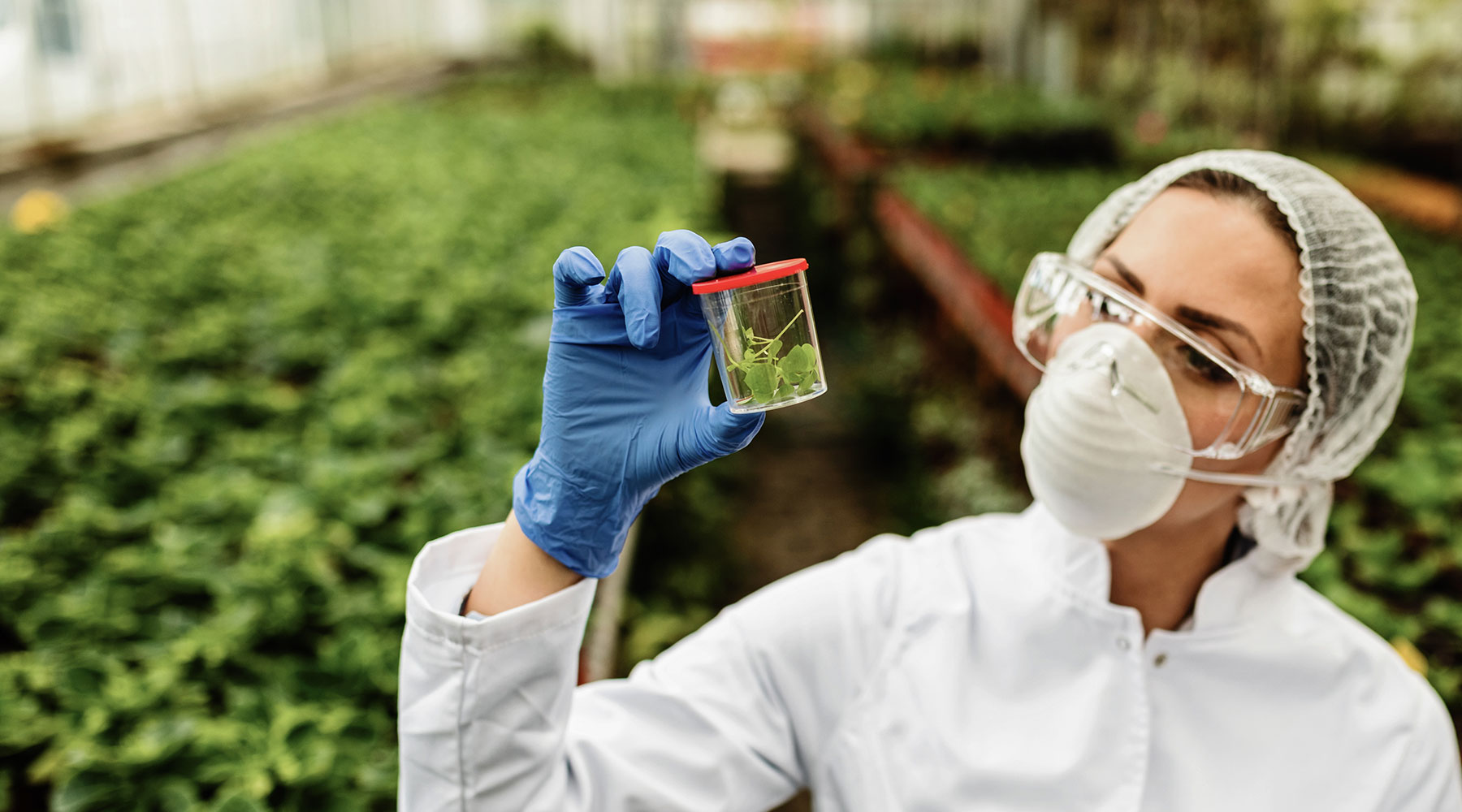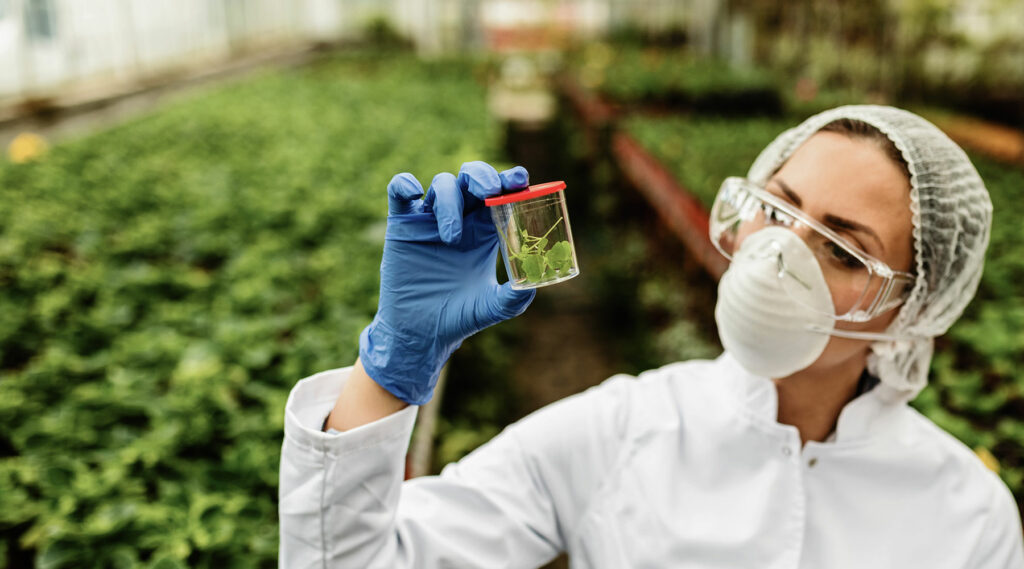 Nut Expert works in collaboration with recognized experts in fat characterization to study the impact of emulsifiers in the products. In 2020, a first reference of conventional peanut paste without added sugar and palm oil is launched.
The quality department continues researches and developments of healthier and more responsible products.