Discover DCR and AYA, peanut pastes for all your culinary uses to make you travel.
With DCR and AYA, put peanut paste to good use!

DCR and AYA, peanut pastes
DCR and AYA are peanut pastes, containing a bit of sugar, an emulsifier, sunflower oil and salt.
Their specific roasting process gives them a unique colour and taste that will take you on a journey from Africa to Asia.
Our peanut pastes provide more than just a tasty treat, they provide healthy nutrients that will help keep you energized throughout the day. They are high in protein, high in fat and contain a range of vitamins and minerals to enhance your diet.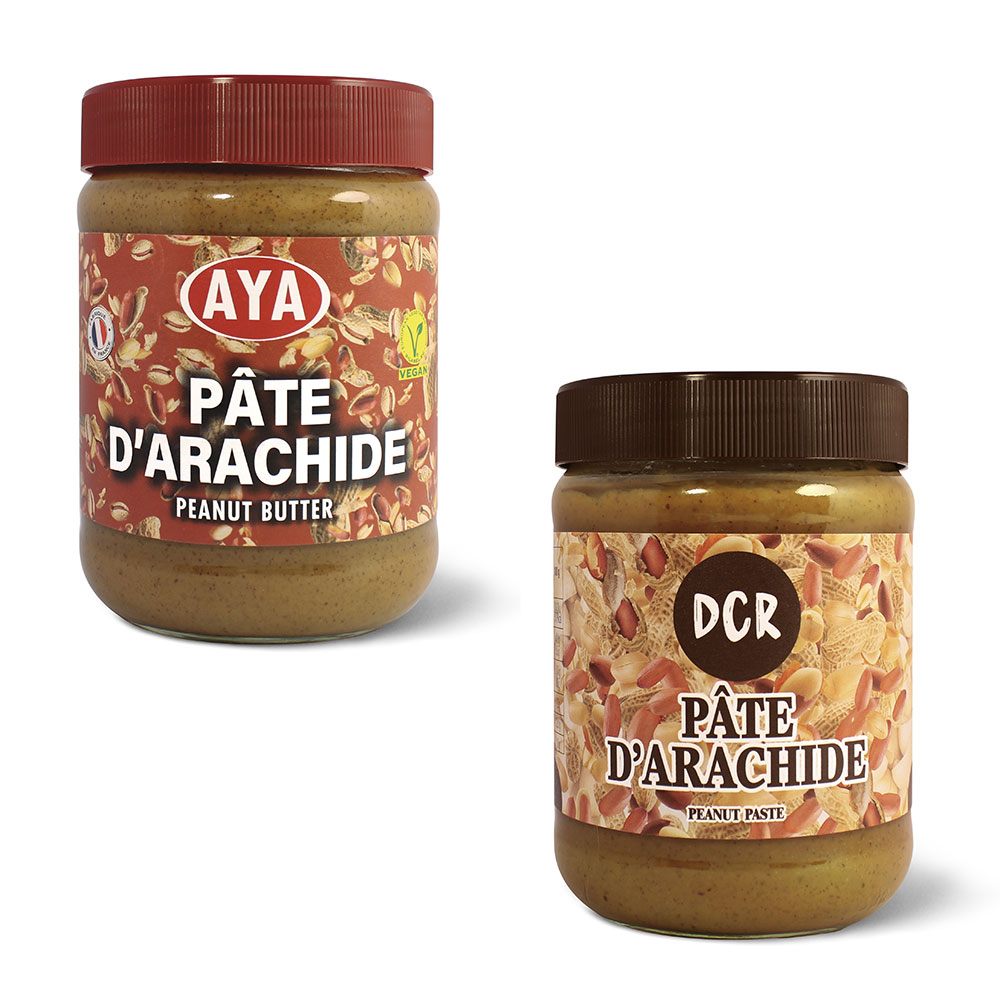 The DCR and AYA brands, the peanut paste for everyone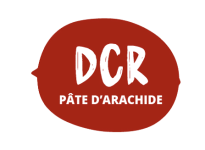 DCR and AYA are peanut pastes, composed of peanuts (91.5%), an emulsifier which is not palm oil based, a bit of sugar and salt. It is mainly intended for culinary purposes, but can also be eaten on toast.
The visions of the DCR and AYA brands are innovation in manufacturing, to provide a product as natural and tasty as possible and to contribute towards a rich and healthy diet for the body and for the environment.