The peanut
In all its forms
Whether fresh, grilled, salted or converted into peanut paste or peanut butter, peanuts provide significant benefits, including a high protein content.
Getting to know the peanut better
In a relationship of trust and open-mindedness with all its partners, NUT EXPERT develops its expertise in the processing of peanuts by contributing to a healthier and more environmentally friendly diet.

Discover our products
To spread or cook, discover our organic peanut butter for gourmet and protein recipes.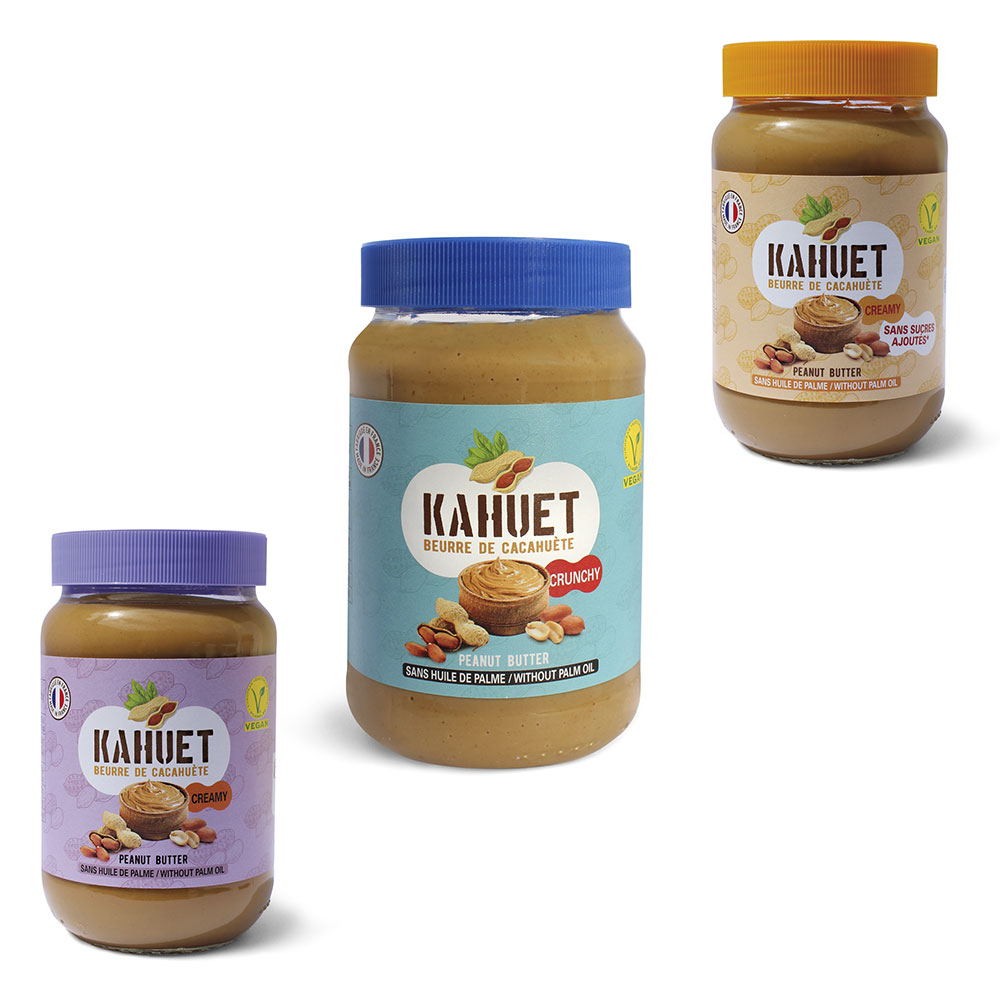 Peanut butters rich in vegetable proteins which combine healthy nutrition and pleasure.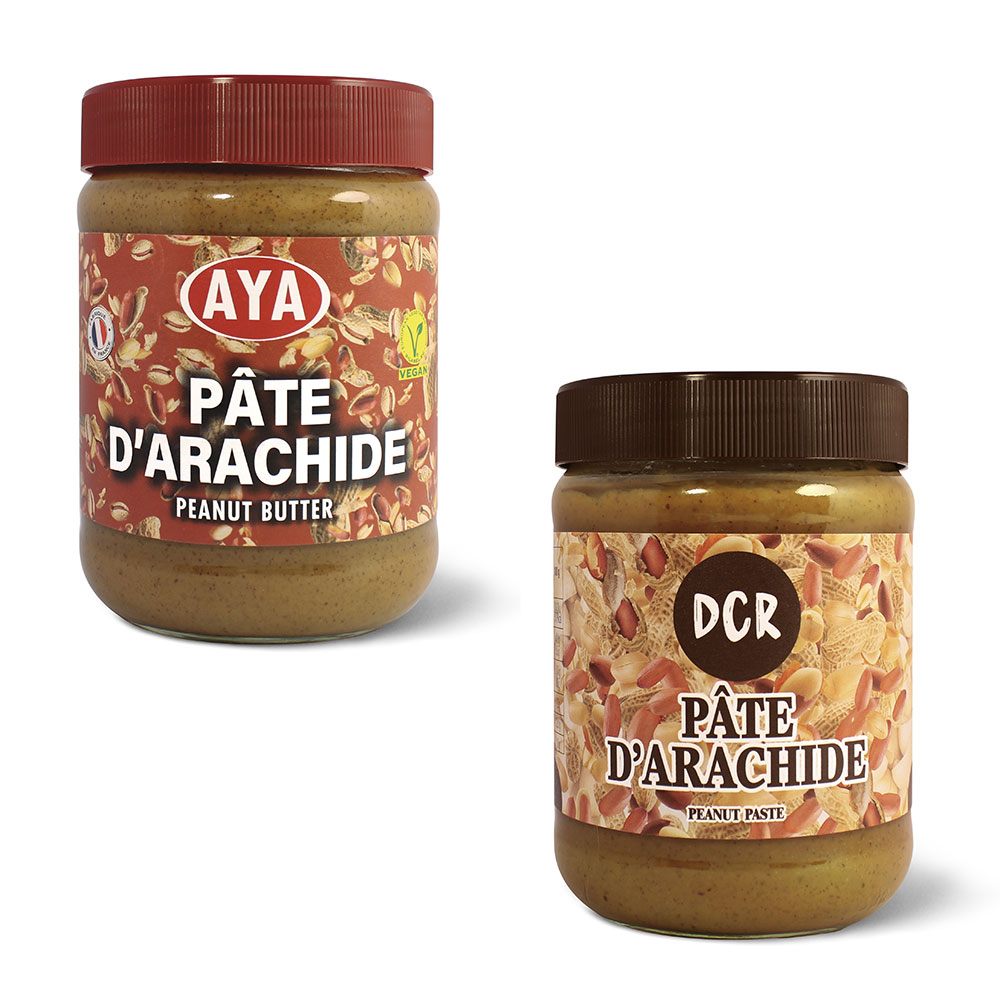 AYA and DCR Peanut Pastes
Peanut pastes for all culinary uses.

The Benefits of Peanuts
grams of protein per 100 grams of peanuts, making it an ideal source for vegans or athletes
of European peanut imports come from Argentina and the United States

per 100 grams of peanuts, or 28% of the recommended adult daily calorie intake